There are still openings in the Uncaged Splash Ads for August! This is a full color, 2-page spread.
This is a $5 per book buy-in – with the ad being in the first half of the magazine each month. Uncaged will run up to 2 of these per month. Budget friendly exposure for your books!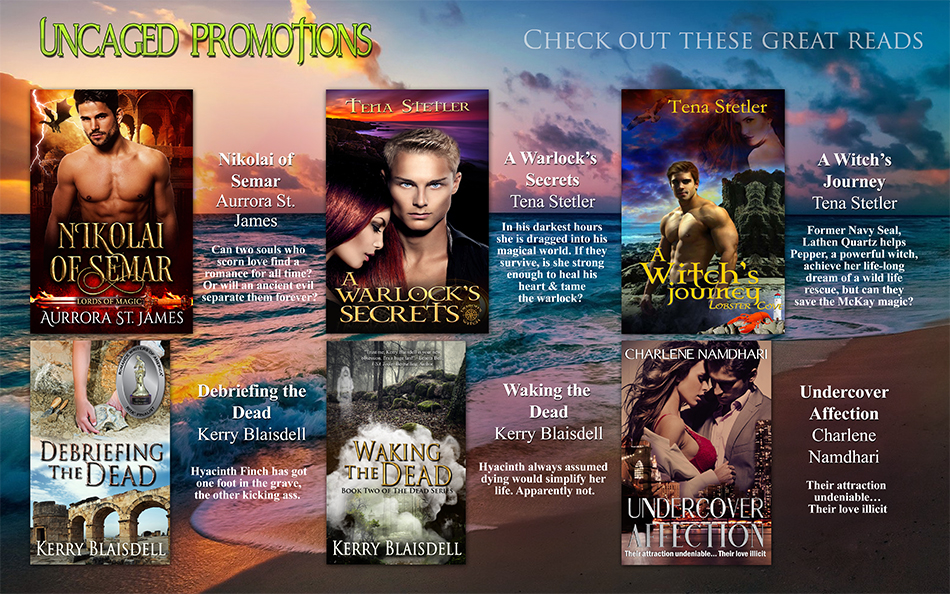 Uncaged Book Reviews receives 35-40,000 views in the first month it's released, and remains uploaded for 2 years. Go to this LINK to get your spot today!