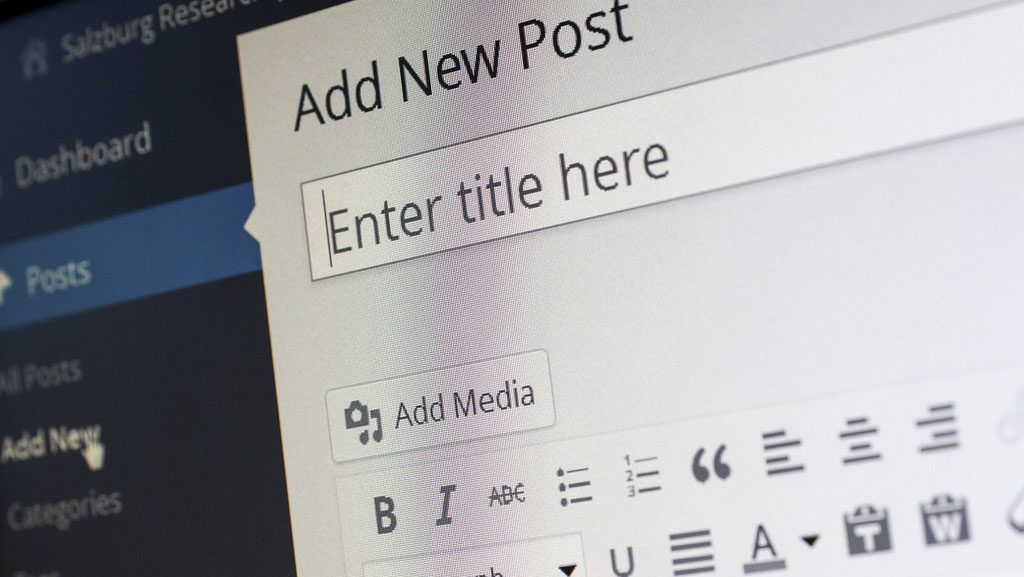 Would you like a space in Uncaged Book Reviews each month for more exposure for your book review blog? Uncaged is opening 2 slots for new review blogs. The only requirement is that you submit 4 books per month from your blog for your space in the magazine. A great way to get more exposure for your reviews and authors! Uncaged Book Reviews receives 30,000-50,000 views per month and the issue remains uploaded and readable for up to 2 years!
Bloggers also will receive a small footer rotating ad under "Friends of Uncaged." The website consistently hits 40K views per month and that number doubles in the summer with the Raven Awards.
Email me at Cyrene@UncagedBooks.com for more information.