Fall of the LyonChasity BowlinHistorical Victorian Enter the world of the most notorious gambling...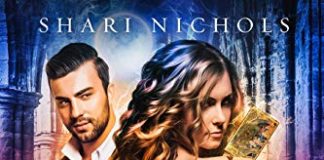 Midnight TemptationShari NicholsParanormal Romance When tarot card reader Gillian Howe hosts a supernatural speed...
Advertising deadline is the 25th of each month before the launch of the next month's issue. After that date, the ad will be scheduled for the following month.