September Featured Authors
Deborah Wilde, Anna Lowe, Mary Morgan, Carissa Lynch, Ginger Ring, Sarah Northwood, J.S. Marlo and Brynn Myers
Catch Up with Darlene Kuncytes
Interview with Soul Mate Publishing, the advantages of going with a publisher.
Short story by JB. Woods - Read Part 3-A and a short story from Chrys Cymri
Issue 14, September 2017
Note: Issuu has rolled out a new reader. This issue looks best if you take it to full screen when reading. No Flash Required.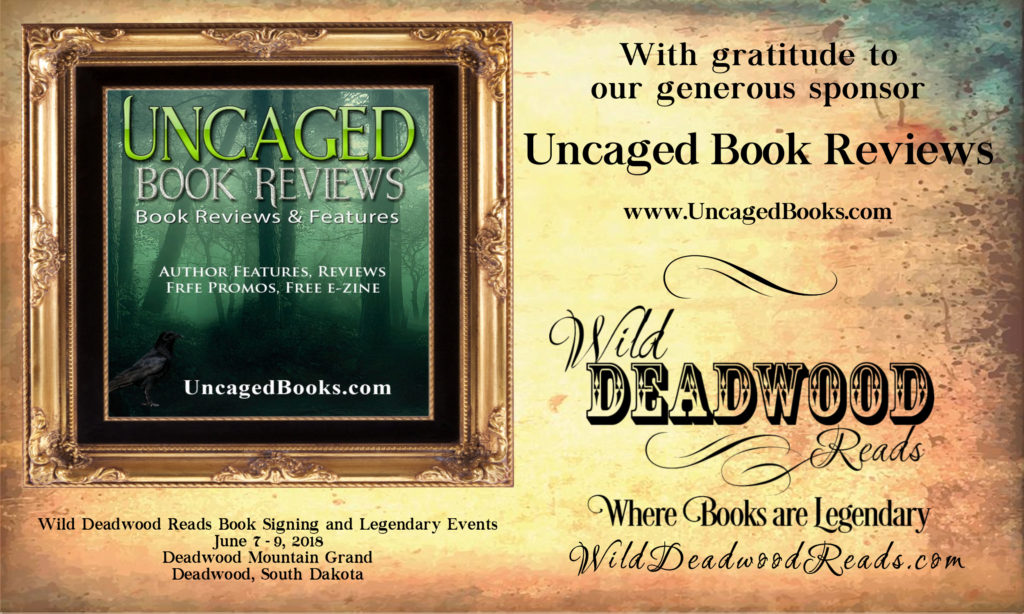 We're a proud sponsor of Wild Deadwood Reads Book Signing and Legendary Events. Because we don't want you to miss this exciting weekend, we're helping to keep reader registration costs low - only $10, and you get three free gifts with registration, too! Find out what all the excitement is about at http://wilddeadwoodreads.com/