Phoenix's RefrainElla SummersDark Fantasy There are forces greater than gods or demons at work here. Leda...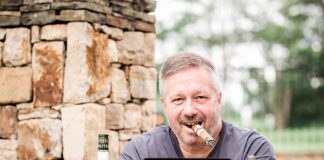 As seen in the January/February issue of Uncaged Book Reviews Welcome to Uncaged! Could...
Advertising deadline is the 25th of each month before the launch of the next month's issue. After that date, the ad will be scheduled for the following month.