Html code here! Replace this with any non empty text and that's it.
Nine SoulsShayne SilversUrban Fantasy Nate Temple has an appointment in Hell. One he can't reschedule… After...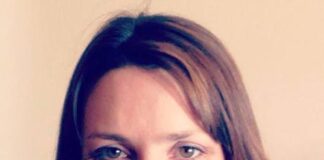 Welcome to Uncaged! You will be releasing, A Springtime Scandal with Dragonblade Publishing. Can you tell us more about the book?...
Advertising deadline is the 25th of each month before the launch of the next month's issue. After that date, the ad will be scheduled for the following month.
Milwaukee
scattered clouds