Fall of the LyonChasity BowlinHistorical Victorian Enter the world of the most notorious gambling...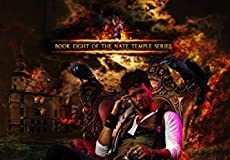 War HammerShayne SilversUrban Fantasy Two old dudes want to kill me. Oh, and one...
Advertising deadline is the 25th of each month before the launch of the next month's issue. After that date, the ad will be scheduled for the following month.