Brian O'Gorman, Lily Baldwin, L.D. Rose, Jennifer Siddoway, Aliya DalRae, Zizi Cole, Ivan Ewert, Roland Allnach and Mike Evans.
Special Guest - Tony Mauro
Special Activity - Scavenger Hunt - October 1-15
Short stories by Myra Nour and Aaron Deck
Issue 15, October 2017
Note: Issuu has rolled out a new reader. This issue looks best if you take it to full screen when reading. No Flash Required.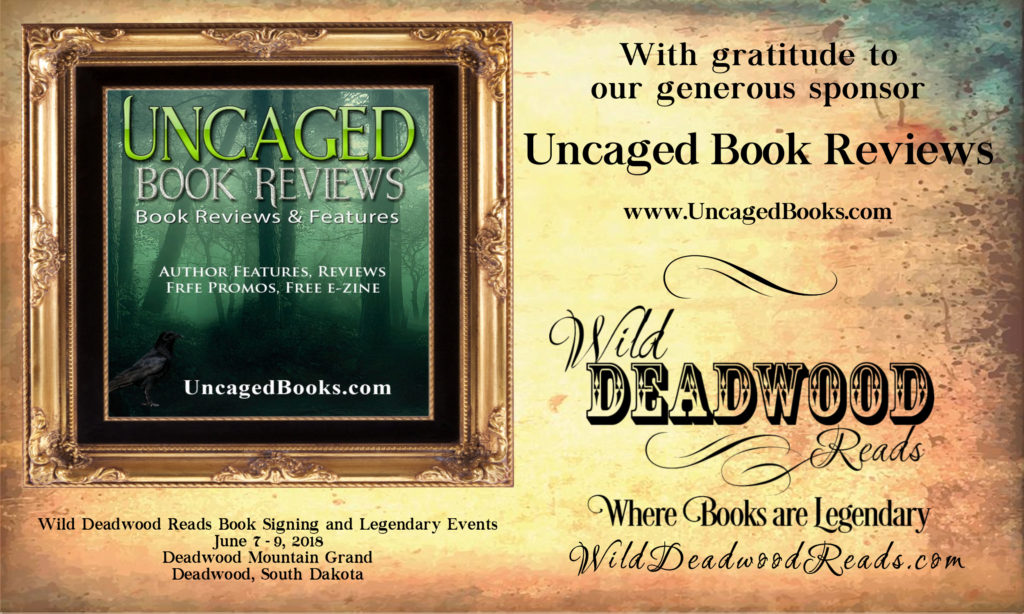 We're a proud sponsor of Wild Deadwood Reads Book Signing and Legendary Events. Because we don't want you to miss this exciting weekend, we're helping to keep reader registration costs low - only $10, and you get three free gifts with registration, too! Find out what all the excitement is about at http://wilddeadwoodreads.com/