The Ice DuchessTracy SumnerHistorical Romance A scandalous countess plays matchmaker…for a man she once longed to take for...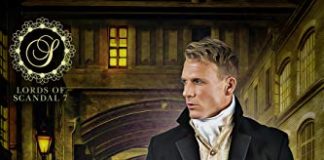 Earl of GoldTammy AndresenHistorical Regency Why did he need love if he had gold? The Earl...
Advertising deadline is the 25th of each month before the launch of the next month's issue. After that date, the ad will be scheduled for the following month.