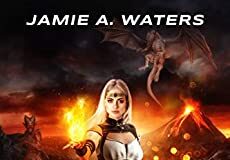 Shadows and TwilightJamie A. WatersFantasy Romance The only way for darkness to thrive is to destroy the light...Sabine owes...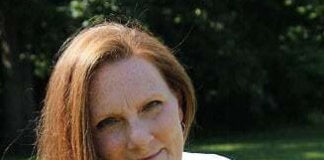 Welcome to Linda Bradley Welcome to Uncaged! You are releasing Unbranded, which is a spin-off of the...
Advertising deadline is the 25th of each month before the launch of the next month's issue. After that date, the ad will be scheduled for the following month.
Milwaukee
overcast clouds