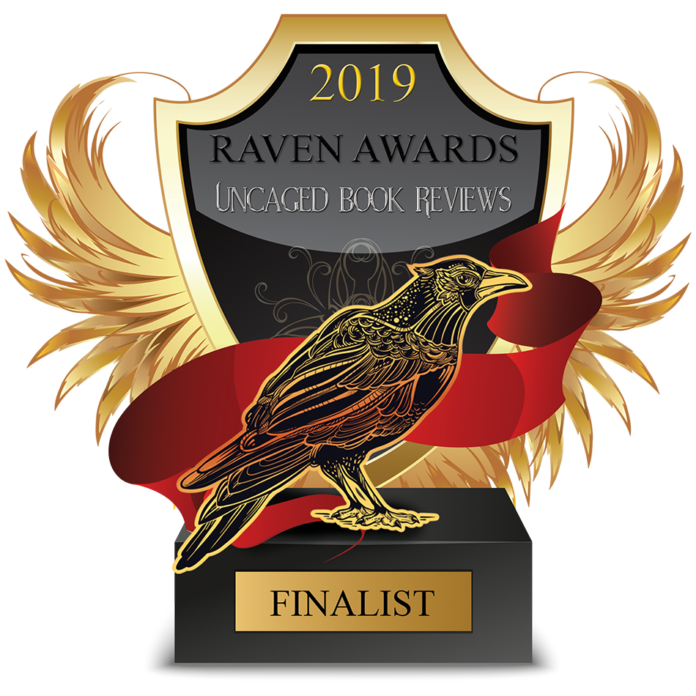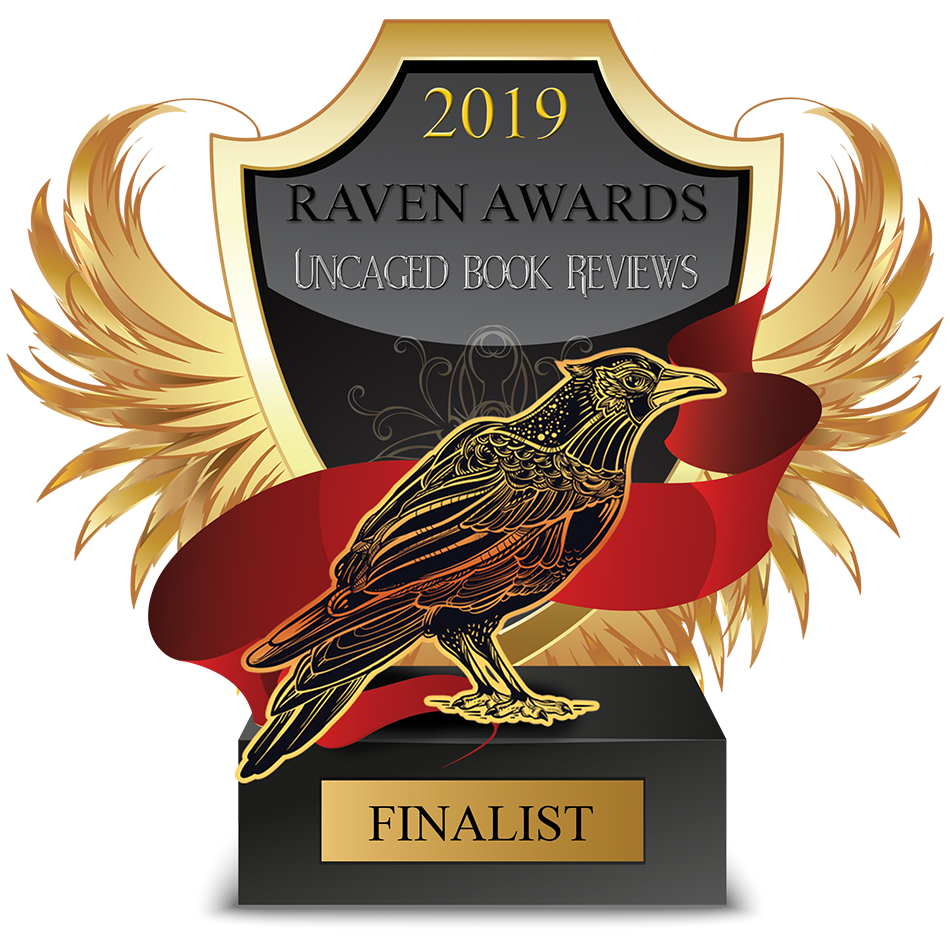 Last night the winners of the fan-voted Raven Awards were announced LIVE in a Facebook event! We had a ton of fun, some readers found new authors to give a try and had giveaways, and even Uncaged joined in on the fun with a couple giveaways too! So without further ado – here are the winners of the Raven Awards 2019!
Favorite Cover: Kathryn Le Veque – High Warrior
Runner-Up Cover: Nancy Thorne – Victorian Town
Mystery/Suspense Winner: Belle Ami – The Girl Who Knew Da Vinci
Runner-Up: J.R. Ward – Consumed
Contemporary Winner: Susan B. James – Maybe This Time
Runner-Up: Rhonda Frankhouser – Escape from Ruby's Ranch
Urban Fantasy Winner: R.J. Blain – Blending In
Runner-Up: Orlando A. Sanchez – Tombyards & Butterflies
SciFi/Fantasy Winner: Claire Buss – The Rose Thief
Runner-Up: Violet Abyss – Suzanne M. Sabol
Paranormal Romance Winner: Tamara Hughes – Bewitching the Beast
Runner-Up: Anna Lowe – Desert Moon
Fantasy Romance Winner: Mary Morgan – Trial of a Warrior
Runner-Up: Elizabeth Rose – Lady and the Wolf
Novella Winner: Orlando A. Sanchez – No God is Safe
Runner-Up: Anna Markland – Knightly Dreams
Historical-Scottish/Highlands Winner: Madelyn Hill – Highland Faith
Runner-Up: Elizabeth Rose – Highland Secrets
Historical: Regency/Victorian/Western Winner: Caroline Warfield – The Unexpected Wife
Runner-Up: Lynda J. Cox – Controlled Burn
Horror/Thriller Winner: Isobel Blackthorn – The Legacy of Old Gran Parks
Runner-Up: James Alan Ross – The Haunting of Dylan Klaypool
Young Adult Winner: Scarlett Kol – Wicked Descent
Runner-Up: Abby J. Reed – When Planets Fall
Uncaged Giveaway – Full Size Ad Winners:
Ginny Sterling
Genevieve Jack
Angela Scavone
Rj Frankhouser
Jane Ederlyn
Uncaged Grand Giveaway – Inside Cover Ad Winners
Linda Rae Sande
Beth Carter
Eric Kapitan
Caroline Warfield
Congratulations to all the finalists this year. To learn more about how the Raven Awards work, see this link!