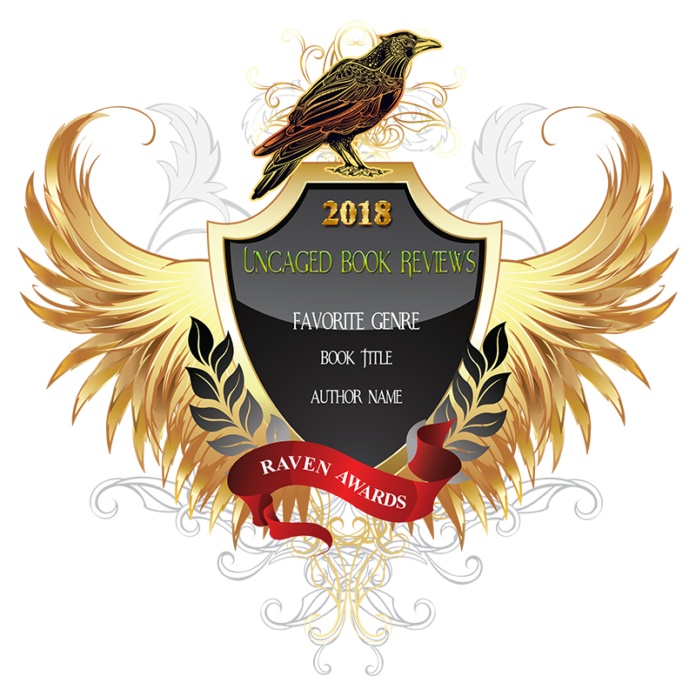 Week 2 voting has now begun!
Vote for your favorites in:
Paranormal
Paranormal Romance
Urban Fantasy
Fantasy/Dark Fantasy
Horror/Psychological Thrillers
SciFi
Young Adult
Young Adult Fantasy/Paranormal
Short Stories | Novellas
Anthologies
Cover
Good Luck to all!
Last day of voting for this group is Saturday, August 4.  The top 5 from each category will move onto the finals.