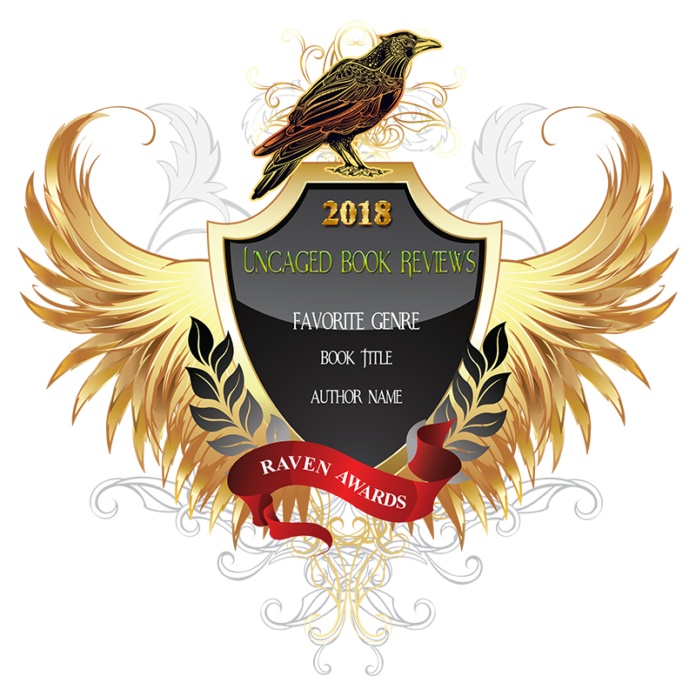 Raven Awards Voting Schedule
Eligible books that have been automatically entered into the semi-finals for the Raven Awards will begin voting on July 22. To see how books become eligible, see this link.
The top 5 books in each category will move to the finals voting.
Since there are more categories this year, the semi-finals will be split into 2 groups. For the finals, all categories will be voted on the same week.
Week 1 – July 22-28
Contemporary Categories
Historical Categories
Mystery/Suspense
Erotica
Holiday
Week 2 – July 29 – August 4
Paranormal
Urban Fantasy
Horror/Psychological Thriller
Fantasy
SciFi
Young Adult Categories
Anthologies
Short Stories (under 50 pages)
Novellas
Cover Categories
As last year, Uncaged will not be collecting emails. You may vote one time in each category. There will be no registering to vote.*
*One word to note, if I see anything suspicious going on for any particular book, that book will be disqualified.