This website will shut down on Monday, November 20, 2017 for renovations and better functionality. Tentative reopen date will be Monday, November 27, 2017. Thank you for your patience.
November Featured Authors
Michelle Levigne, P.J. Mann, Eva Pasco, Lyra Shanti, S.R. Mitchell, Skylar McKinzie, V.A. Dold, M. Rain Ranalli & J.L. Clayton and Chris Roy.
Special Feature - Marketing for Authors - new eCourse by Dawn Seewer
Special Report - Indie Bookfest 2017 Wrap-up by Fang-Freakin-Tastic
Short stories by JB Woods and Chris Roy
Issue 16, November 2017
Note: Issuu has rolled out a new reader. This issue looks best if you take it to full screen when reading. No Flash Required.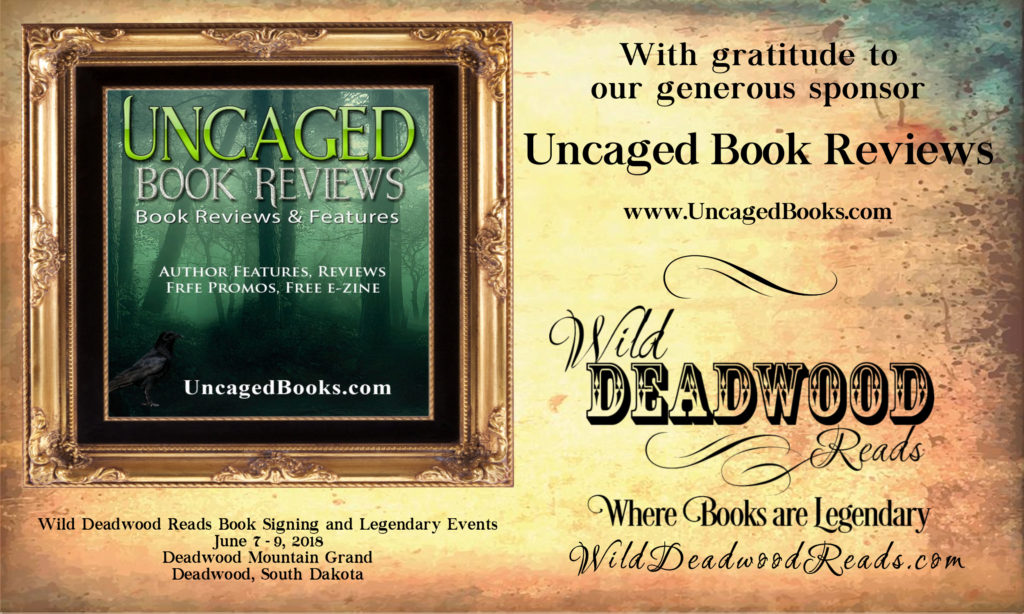 Secure Your Tickets Today for these Legendary Events in Deadwood, South Dakota in 2018!
We're proud to sponsor the 2nd Annual Wild Deadwood Reads Book Signing and Legendary Events. We sponsor this fun literary weekend so that you can enjoy incredible ticket prices on all the events, like the PBR Rodeo Behind the Chutes VIP Package, the Three-Attraction Sightseeing Tour that winds down with a relaxing a wine or beer tasting, and the dessert bar right downtown Deadwood at the Wild Book Readings in Wild Bill Bar. These are just a few of the Wild and Legendary opportunities you can enjoy the weekend June 7-9, 2018, so click the link below to be sure you experience everything this fabulous area of South Dakota has to offer.
http://wilddeadwoodreads.com/reader-registration-live/
#WildDeadwoodReads #SouthDakota #AuthorSigning #Deadwood