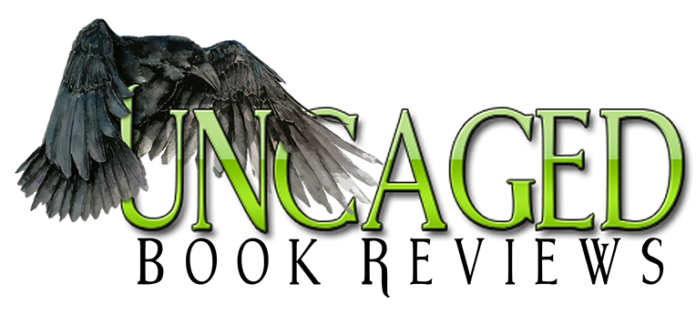 For the past 2 years, Uncaged has promoted the Indie and Small Published authors the best way that it can. There has been at least 6 author features in each issue, along with authors that have been so kind to send along short stories, and the reviewers that are dedicated to reading and help get the reviews out.  But it's never enough. There are always authors we've had to turn away when the features reach the limits, or the review lists are too long. So I'm going to make a few changes.
Starting January 1, 2019 – Uncaged will feature 9 authors per issue. With that many authors, I cannot guarantee that we will be able to review all the books in the features, but it will still give them a promotional platform and a nice spread.
Former Feature Authors: if it's been at least 2 years since you were featured, I will run another feature if there is room. Under 2 years, I can run a "Catch Up" shorter feature.
As for the review lists, Tier 2 will remain closed until the backlog is knocked down. It's just as hard for Uncaged to find reviewers as it is for authors, so if anyone would like to receive a free book for an honest review, please email me.
Watch for the Feature slots to open for 2019 in November. 
~Cyrene